Carpet Burns
Before
After
Commercial Carpet Repairs
Before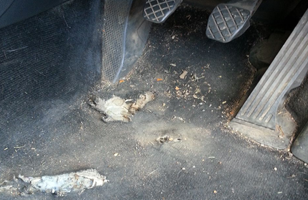 After
Pet Damage
Before
After
Pricing
Debit cards
You won't need to pay a charge to use any of these debit cards when you book with us:
• Maestro (formerly Switch)
• MasterCard Debit
• Visa Electron
• Visa Debit
• Delta
Maestro card issue numbers: If you pay with a Maestro card we'll ask you for an issue number when you enter your payment details. If your Maestro card doesn't have an issue number, please enter 0 in the box.
Credit cards
You can use any of these credit cards to pay but just so you know, you'll need to pay a credit card charge. You'll find details of this below.
• Visa
• American Express
• MasterCard
Credit card charges
If you use a credit card to make payments with us, you'll need to pay a fee of 2.5% which we'll add at the payment stage.
Appointment / Booking Fees
If after a booking or appointment is confirmed and we arrive on site but for whatever reason the job can not be completed we reserve the right to charge a call out fee to cover costs .